This week I started the year's gifting works, which is a continued effort of planting more earth pipes in the ground. I had an ongoing thread in the old forum, which was geared to inspire more earth pipe gifting. Granted, the hard evidence is scarce, but really there is so much going on underground, it boggles the mind. It's like a horror/scifi movie multiplied thousandfold.
Tutorial on how to make earth pipes
So much snow this winter, so lots on the ground still in early spring. But well worth the extra effort, because all winter they tried to make me go insane. The local underground base has many different groups, and an essential part of the ancient infrastructure that exist in Skandinavia. Took some pics, including showing what landscape I'm working in right now. Basically the countryside with fields and forests (plus gifting the towns, of course).
After I had dug out the snow and managed to plant the first EP on this particular trip, I trudged back and just as I made my way unto the road again, this old Chevrolet truck stopped 50 m away. And it stood there for a short while, then slowly approached and drove by me while the guy inside really scowled at me like I was unwelcome. What for? A landowner who doesn't want backpackers in his forest (all that precious lumber), or a spook? I didn't encounter any other locals that were this unfriendly in their behaviour.
Later in the trip, two military helicopters flew by, and I managed to film it with the mobile. I've experienced this before a number of times, so it is nice to have photo evidence to show for it. And besides, I don't want them to breathe too far down my neck, so good to post about it. In this thread about boosting the MI6 building, I captured photos of four military helicopters flying by the house I live in. Last year I had a drone fly by the house, stop for a while right over the road (illegally close to the ground), then it flew off in a straight path. Also last autumn I made my way across the river dam just 1.3km away from the house to work the satanic center there with the powerwand. I have one coupled with a spiro tube for extra strength. Two civilian helicopters came flying in really low. I made my way down a path, and then they came back. And they flew so low only a coupled of hundred meters away I was looking at them through the trees. That plus the fact there is a big transformer station right nearby and a transmitter tower, makes me conclude that probably wasn't legal flying either. Neither photos or video is able to truly convey these kinds of experiences, but if you've had them then you know.
Whenever they have psychically harrassed me, I've made my mission statement clear, that there isn't even going to be a janitor left to change a light bulb in that UG base (unless they enjoy positive energy that is).
The particular trip I have photos of here, is a forested area and a couple of big hills north of where I live. And it is infested CIA territory, with no official signs or public info in that respect. Gifted the forest on my bike last summer, and more is needed. There have been so many targets to work on that I haven't had the chance to make the EP grid dense enough, but it will happen. And I will keep expanding.
While I was waiting on the bus back, I got a witch psychic attack that was right out of Grimm's fairy tales. All those "superstitions" they had in the old days, all that stuff is for real. It confirmed my experience from a gifting trip last year, so that will make for another biking trip through more ungifted territory in the summer.
I learned it is best to gift in daylight, otherwise it gets too freaky. At least around here. But I'm really enjoying picking up this activity again and continuing the effort. The think they can scare us with heavy-handed tactics, but it is just more fuel to the fire. I enjoy gifting this sparsely populated area, the orgonite and the earth pipes will be around pretty much forever until they disintegrate (outliving all the crap we are dealing with now).
I highly recommend gifting more earth pipes, if you haven't done so. Just an even distribution across your local area. Clues can be picked up on maps also, start taking names literally. I've gifted places named (translated) 'the knife stabber' and 'the butcher'. Last year I gifted a hill that had the name 'the machine park' on the map halfway up the hill. But when I came to that area there is nothing there but a steep path, trees and a stream. Good for us they are so arrogant they have left clues for us to find.
Two military helicopters flying by – Youtube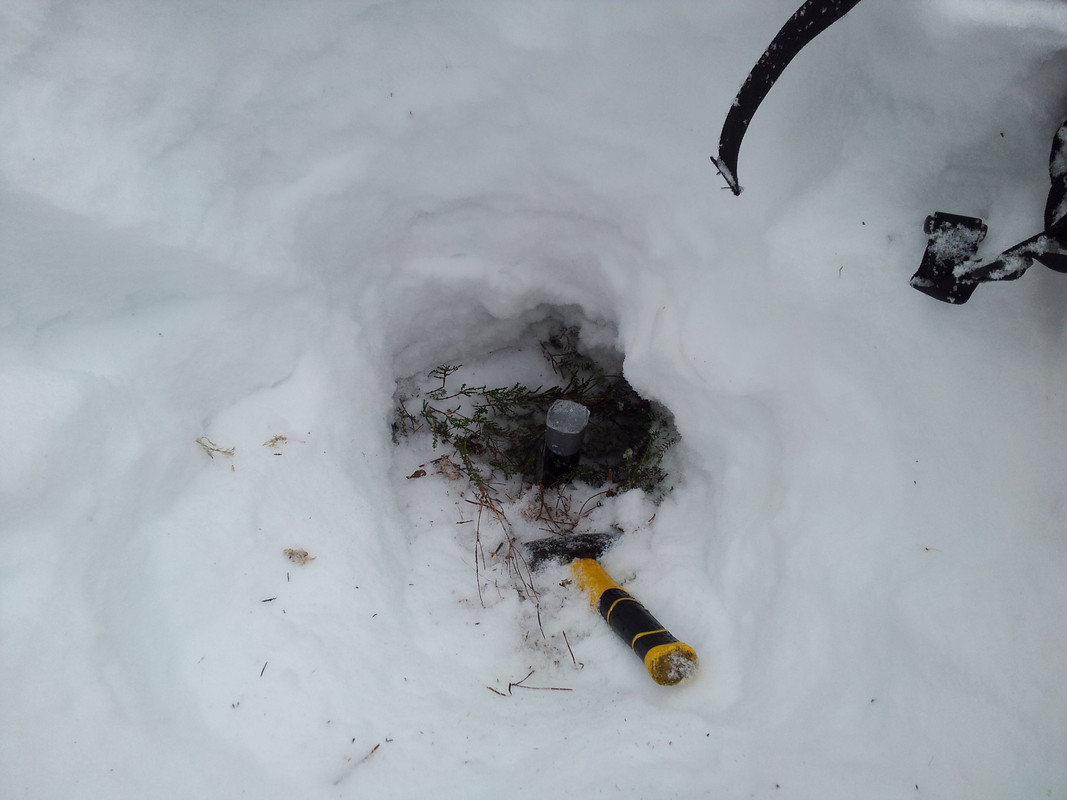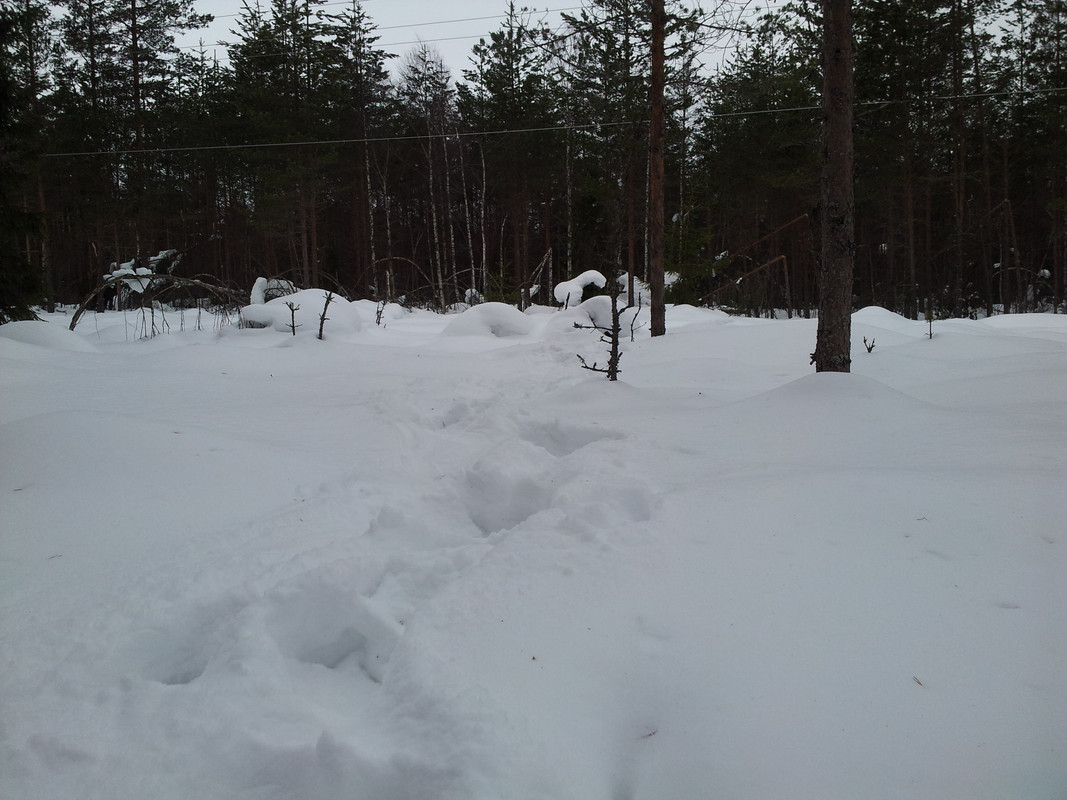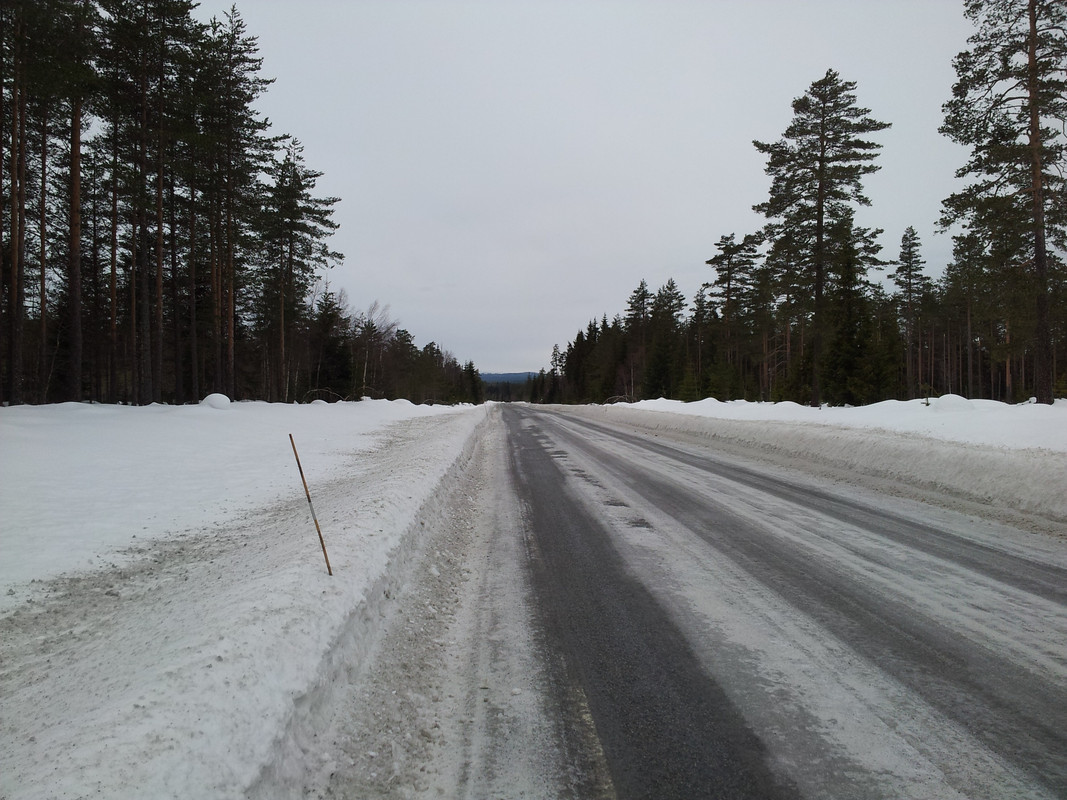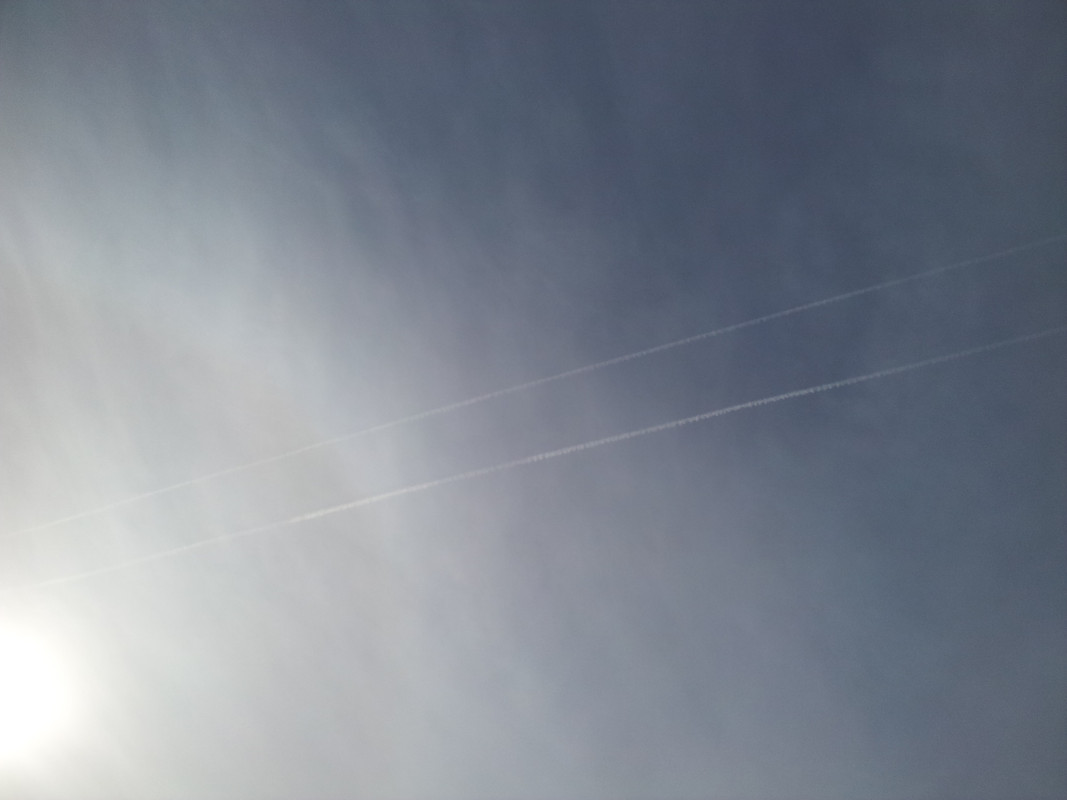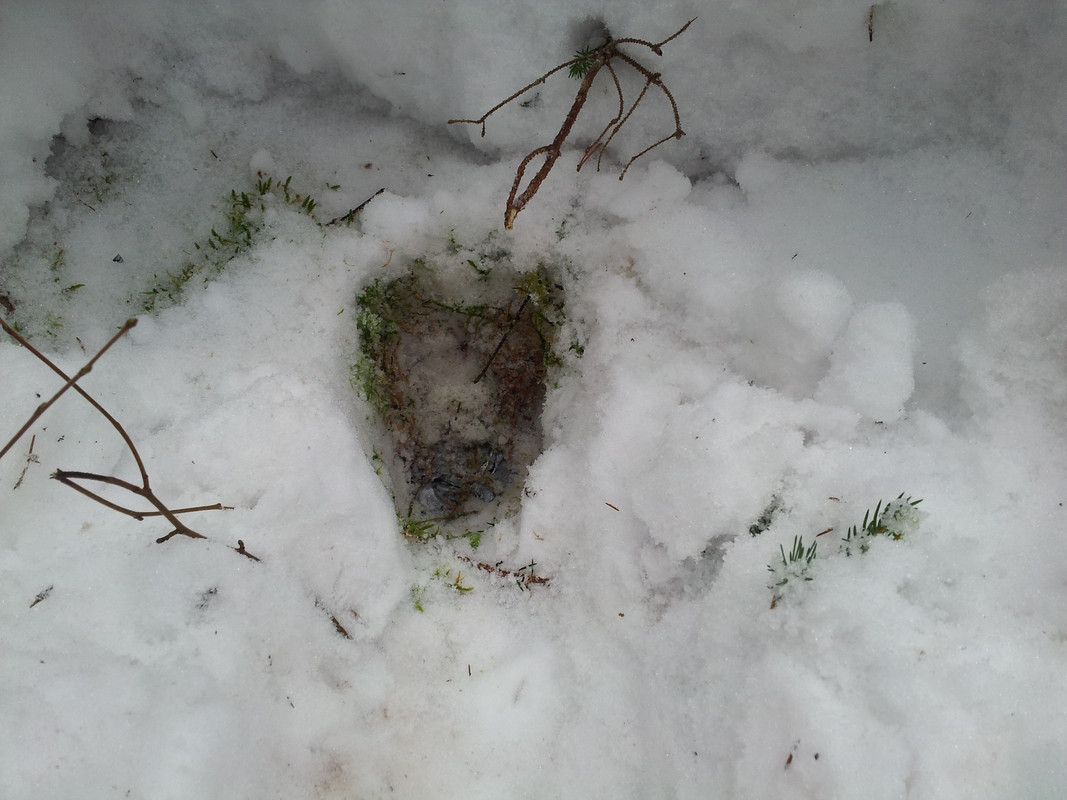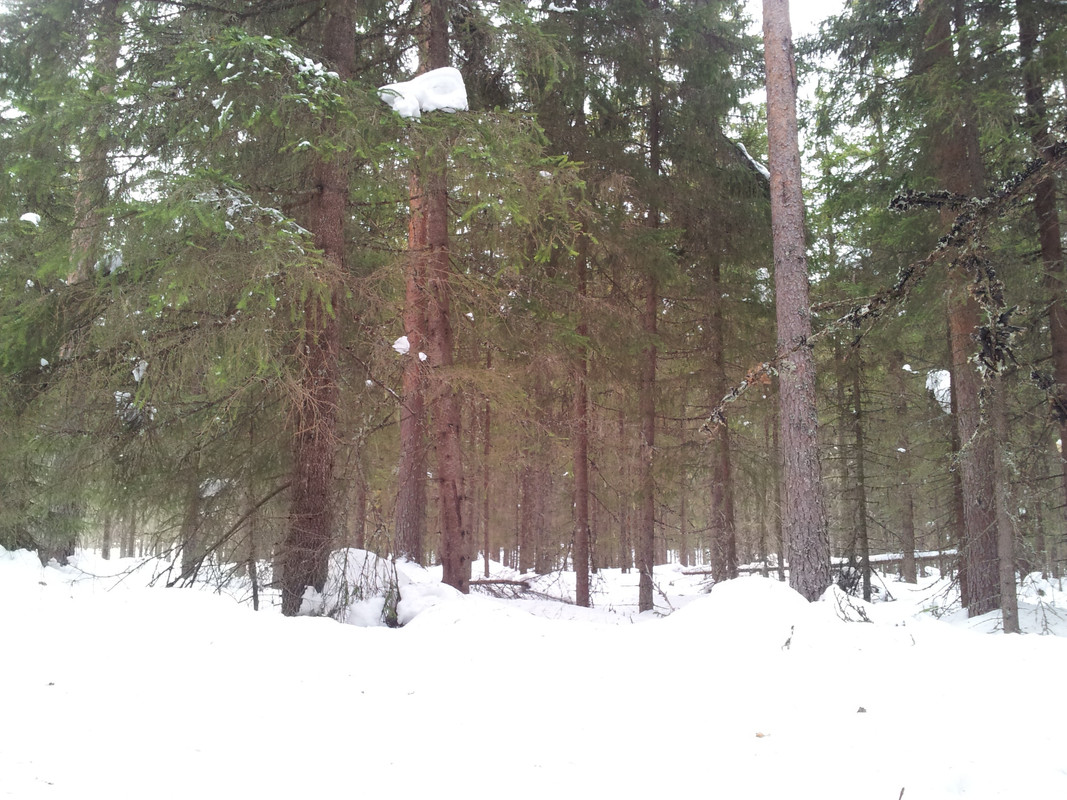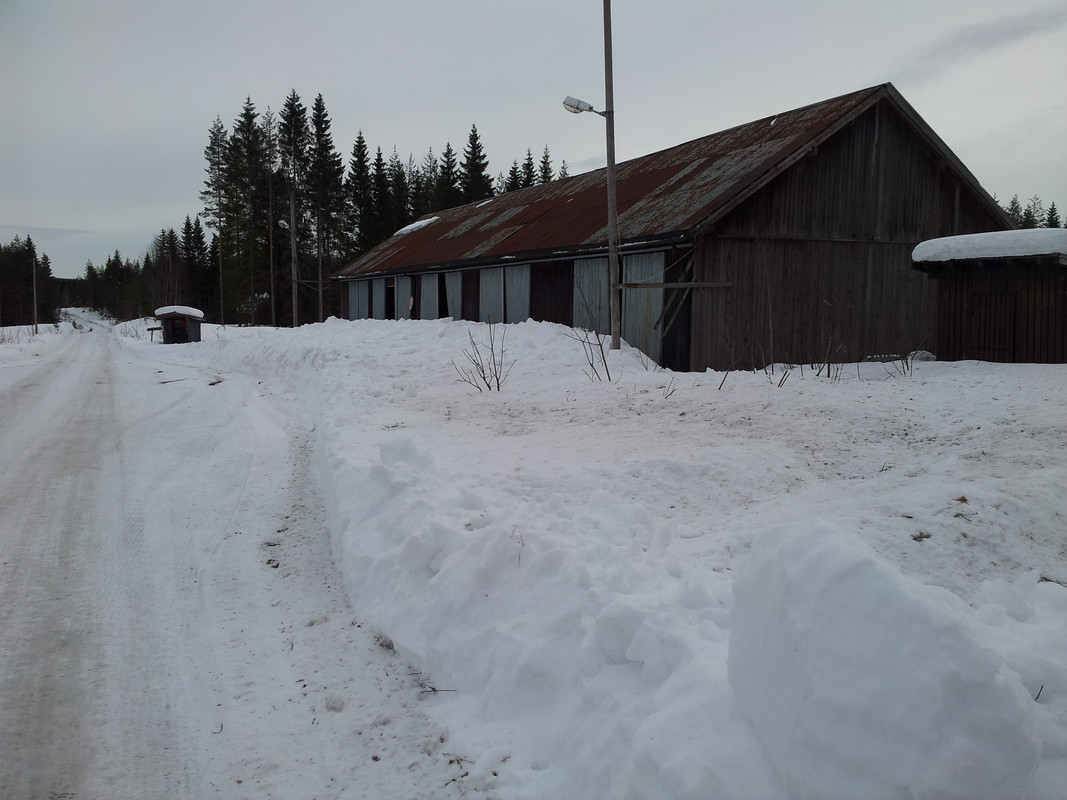 My simple powerwand upgrade mentioned in this report, a cheap spiro/ventilation tube in steel. Lighweight, and portable if need be.